Below is a collection of business cards, brochures, and flyers I've made. They are all two sided with a front and back.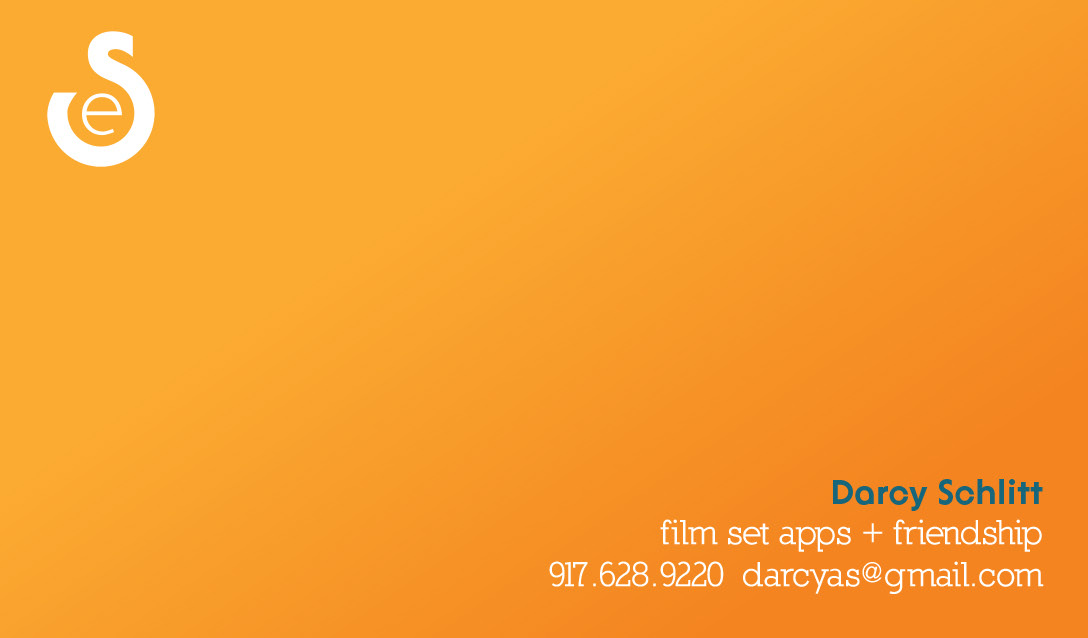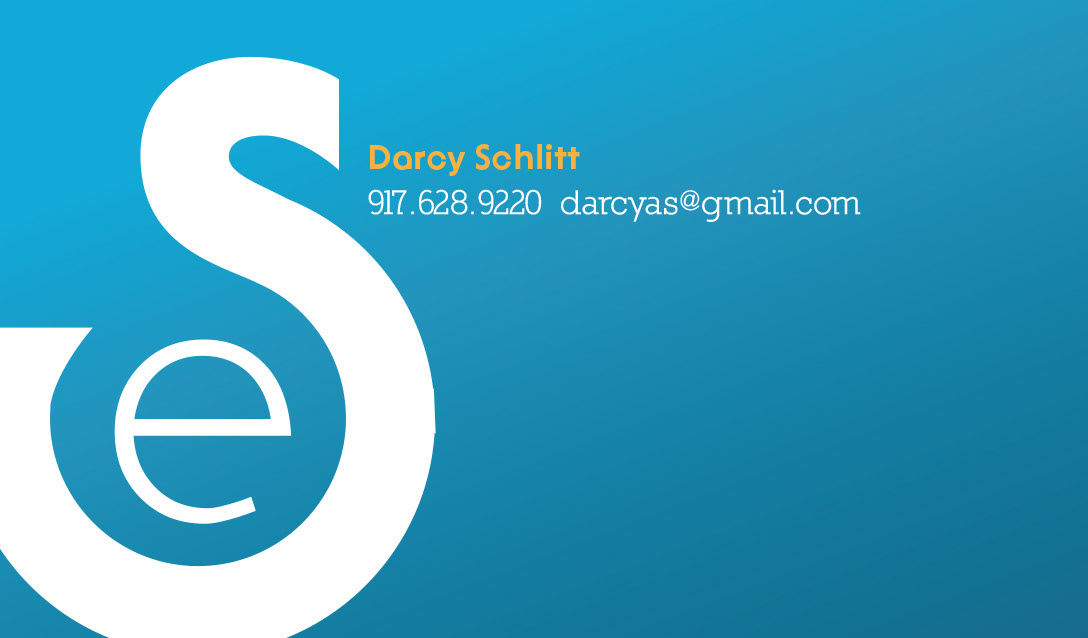 ALT Logos for Enlightened Shenanigans
Front and back business card concepts for a Gift store.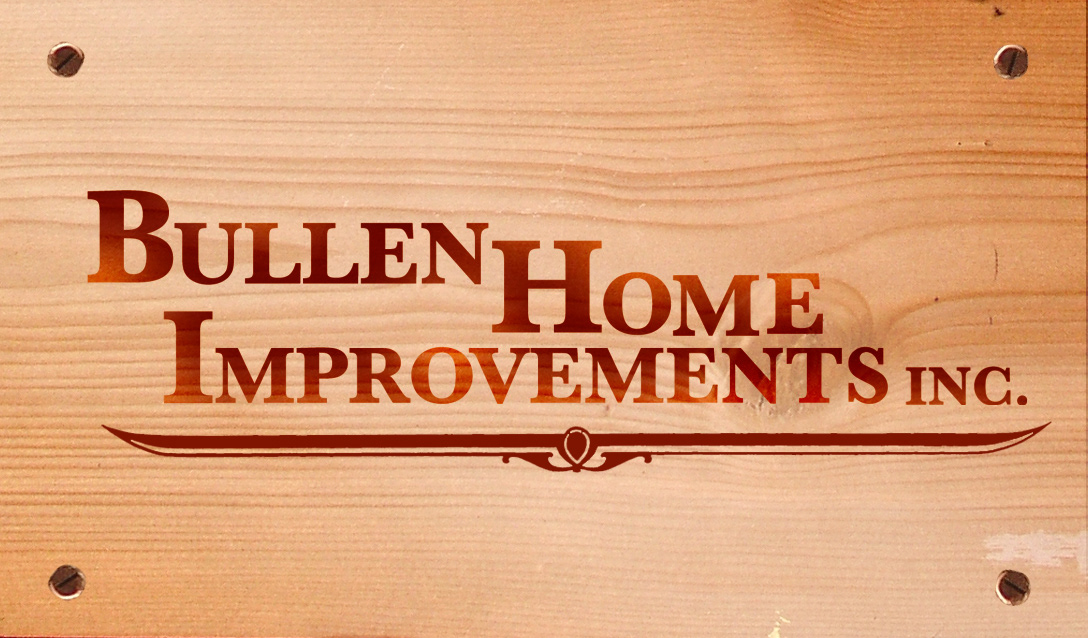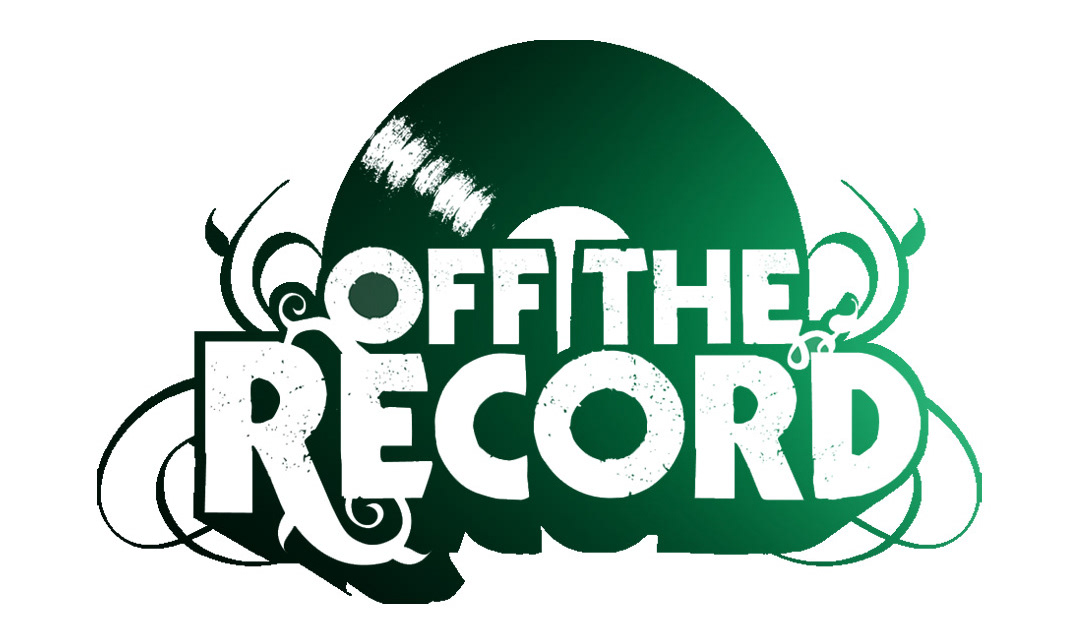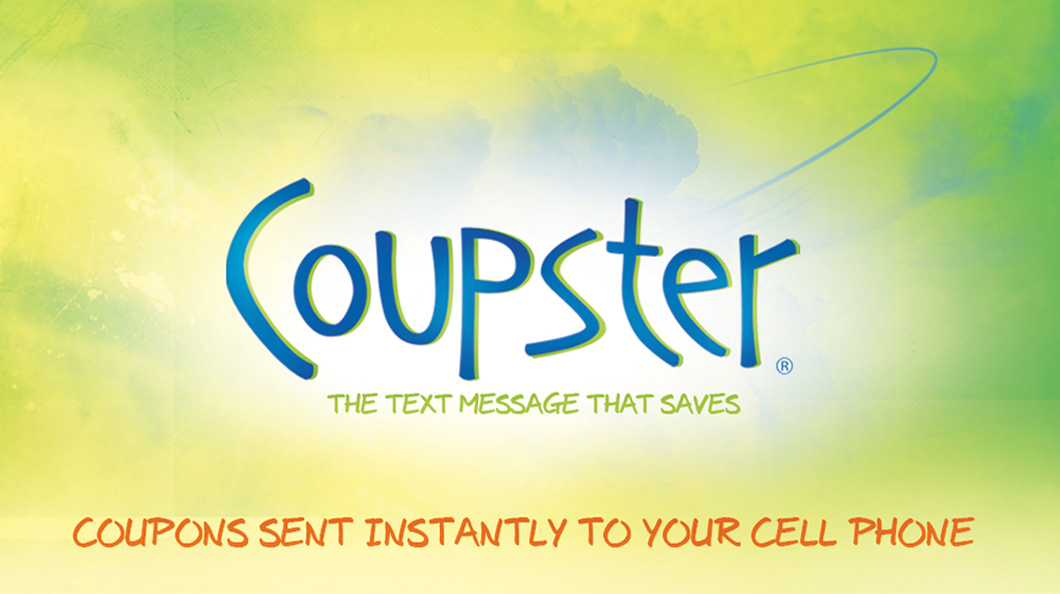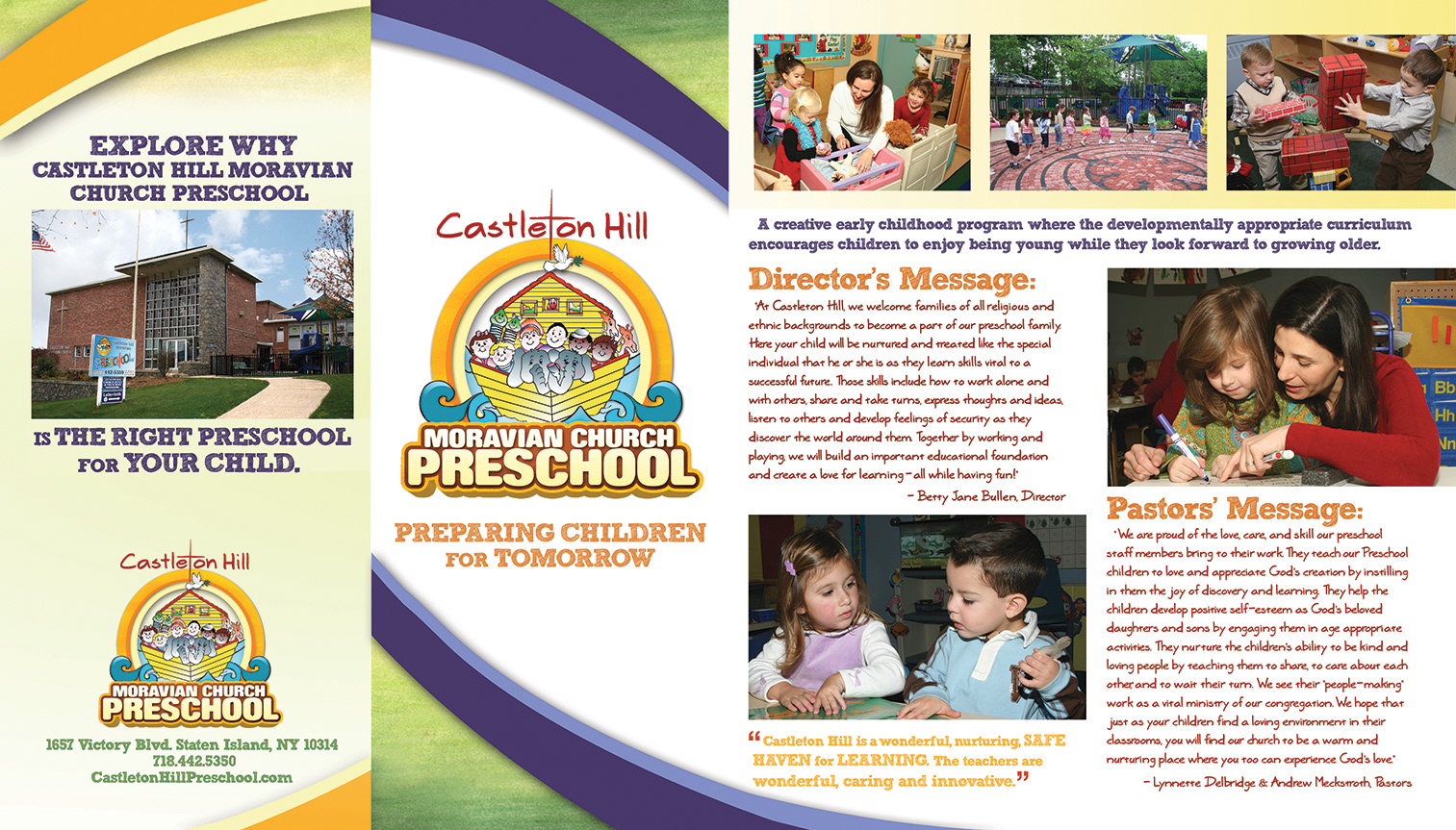 Press kit for the legendary Girls Girls Girls Motley Crue tribute band.
Website design for Karmo event planners.