The Posse Foundation gives students four-year, full-tuition leadership scholarships. Students are paired in groups and help support each other throughout their college term. Every year Posse holds a banquet honoring certain people who have helped the organization. Below is the process of the design for the title cards of the honorees.
JELLO letters to color correct, composite and animate for the STEM title card.
POSSE 2013 Designs and Animations
Step 001: Buy a bunch of stuff and cover your desk with it.
Step 002: Sketch out ideas.
Step 003: Set up the world.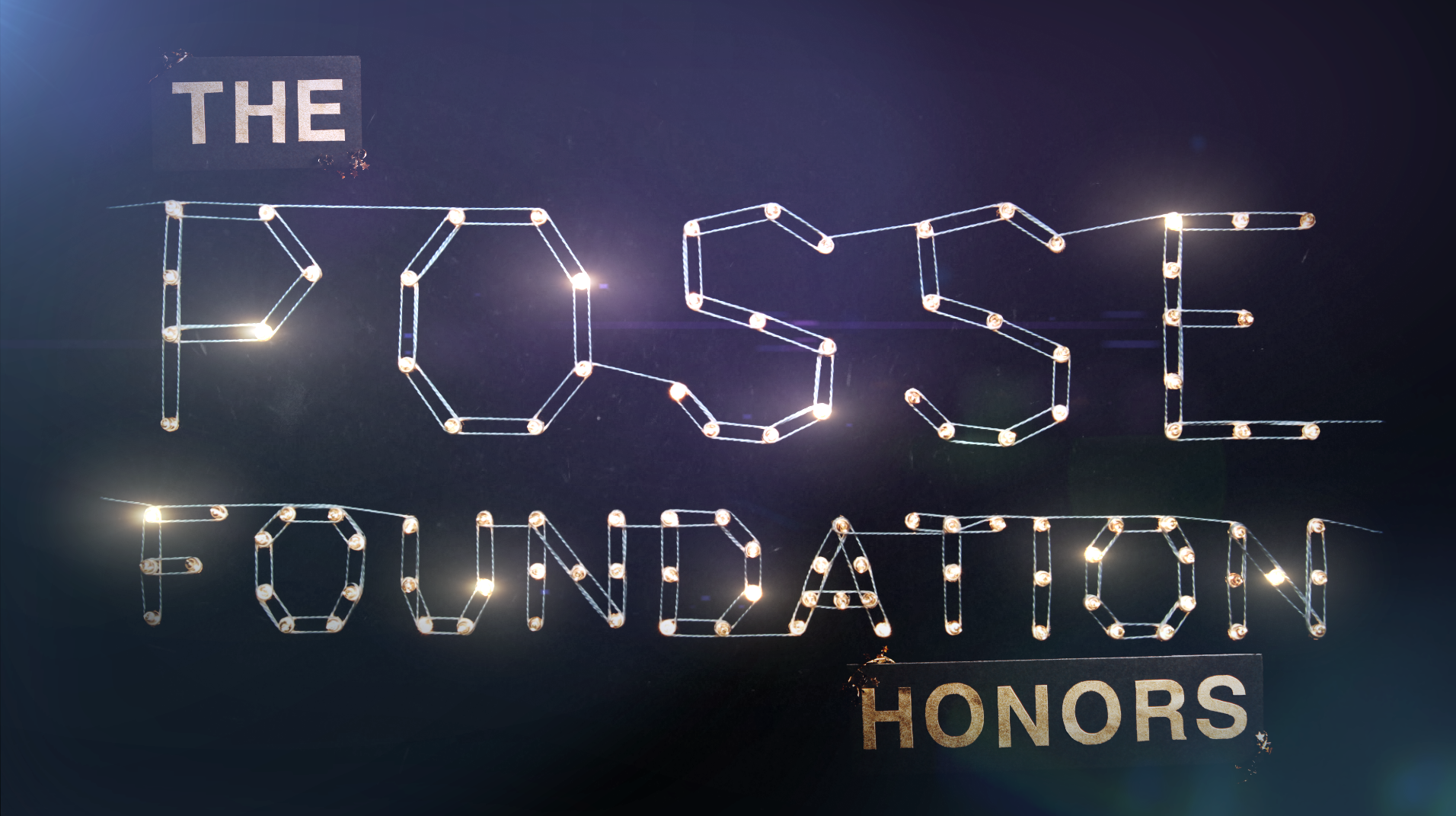 Step 004:  Take Pictures and composite to make videos.
Step 005: Hand off files for the final event.