I worked on all aspects of branding from print, digital and on-air for 
Gorburger is a monster from outer space who takes over a Japanese game show. Insanity follows...
Here are some of the early mock ups for the billboard in L.A.


Rainbow blood drip close up.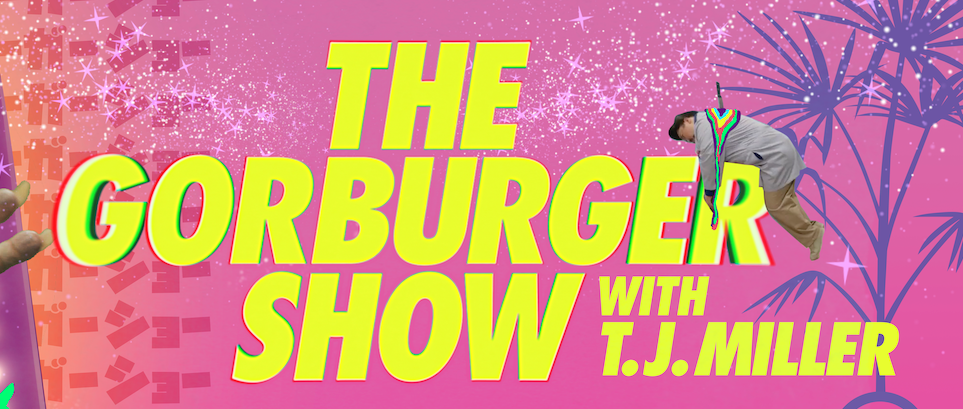 This one was my personal favorite below.
Final design for the billboard in L.A.
Designs and animations for our Facebook, Instagram, on-air and Time Square billboard. 
I created the 3D logo and hairy C mark in Cinema 4D and After Effects.
                                                     Please like, if you like what you saw!