Below is a collection of a few branding and social projects that I've worked on. 
_______________________________________________________________________
Thesis is a supplement company that focuses boosting mood, focus and memory.
I was hired to create a grid take over and templates that were editable for Instagram. 
Templates created in Canva for client to update photos and copy. 
Sharecare is a health and wealthiness company. They  reached out for a few custom creative spots for Instagram.
I worked with "Sips & Science" on their logo development and overall branding. The company creates events where people can have drinks and work on science projects. Below are a few experiments with the logo.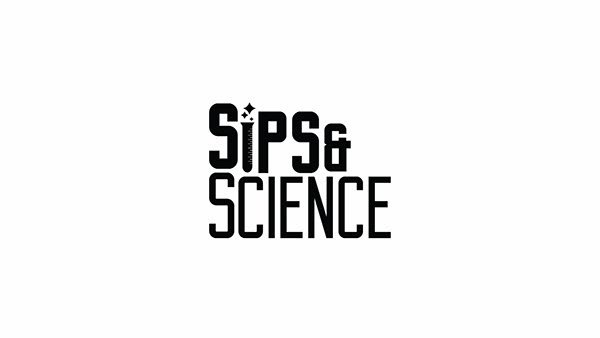 "Front Row" is a strategy company helping clients market themselves to the next wave of consumers. They came to me to work on overall branding and toolkit templates for their social media channels. I was also able to provide guidelines for best practices. ​​​​​​​
Instagram template created in Adobe and PowerPoint for hand off to client.  
Storyboards for logo animation and final logo animation.
"D'Amelio Network" provides amazing speakers to companies for special inspirational events. 
 Using their current logo, I worked with them to create a social branding toolkit for multiple platforms, 
in addition to a best practices guide.